China Touring Car Championship 2019 Kick off in Guangdong International Circuit
source:
CTCC官方网站
Date:
2019/5/13 0:00:00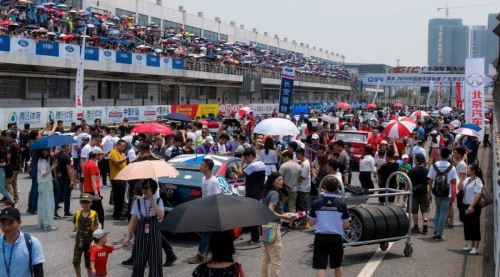 The opening round of YICHE China Touring Car Championship 2019 supported by Jiangxiaobai concluded in Guangdong International Circuit on May 12. In the race held on Sunday, Cui Yue from Dongfeng Yueda Kia Racing Team won the Super Cup while his teammate Alex Fontana finished the 3rd, and Volkswagen 333 Racing Team's Zhang Zhendong finished the 2nd. Dongfeng Yueda Kia won the Manufacturers' Champion in Super Cup. In China Cup, Zongheng Racing Team's Yang Fan, Wu Xiaofeng and Yan Chuang claimed the top three and bring back the Manufacturers' Champion for the team.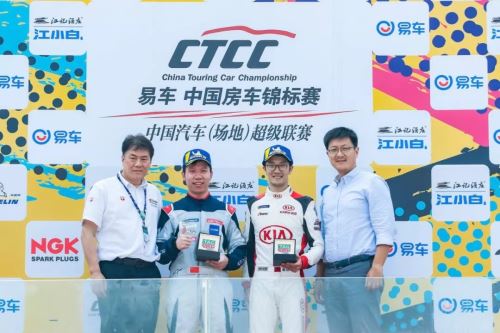 The TAG Heuer Speed Award went to Dongfeng Yueda Kia Racing Team's Cui Yue and and Zongheng Racing Team's Yang Fan for their fastest lap time in qualifying session of each category.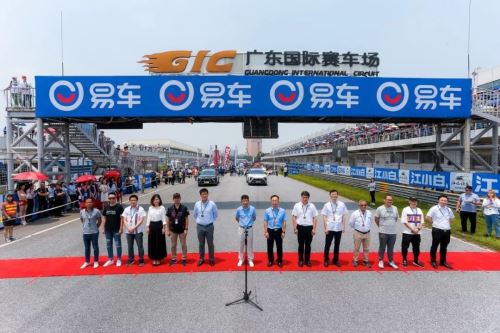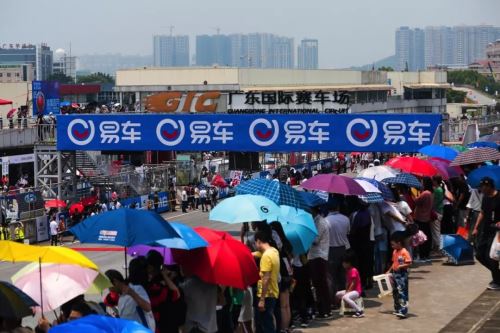 Super Cup: Cui Yue converted pole into win
In the 30-minutes intensive race, Dongfeng Yueda Kia Racing Team's Cui Yue converted pole position into race win despite the race was interrupted by safety car for three times. This was the first victory since he joined the team. Michelin tires demonstrated their reliability and stability in the race. Cui Yue made the fastest lap time in the eleventh lap, 1:19.755.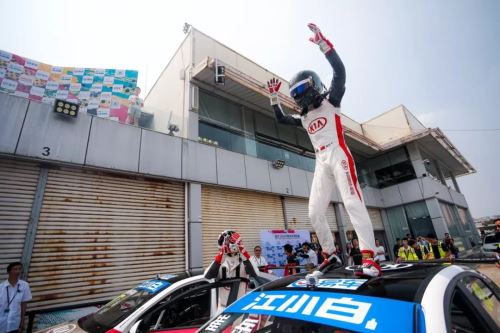 Behind him was Zhang Zhendong. He said, "I was in between two drivers from Dongfeng Yueda Kia Racing Team. This makes it difficult to secure the position. I was a bit worried that I might lose the position after safety car went back to the pit. " Zhang Zhendong's teammate Han Han fought hard with GAC Toyota Racing Team's Zhang Hanbiao, and finished the 10th.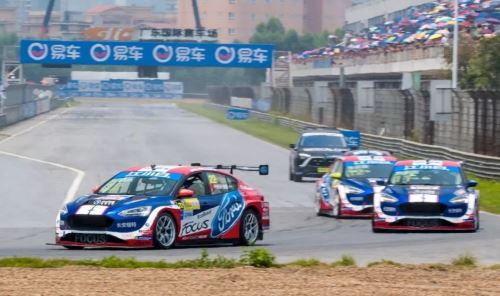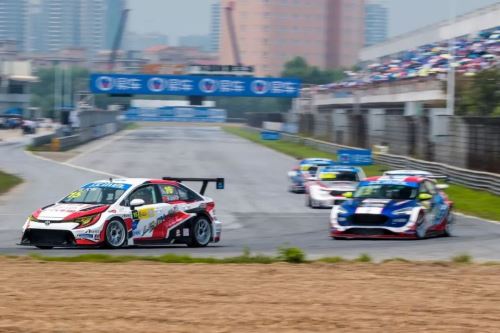 China Cup: Drivers are progressing
Zongheng Racing Team dominated the race on Sunday. Their driver Yan Chuang took the lead immediately after the race started. Dongfeng Fengshen Racing Team impressed the fans with Huang Fujin and Xie Xinzhe's performance in the beginning. They started from the fourth row, but managed to climb up to the front.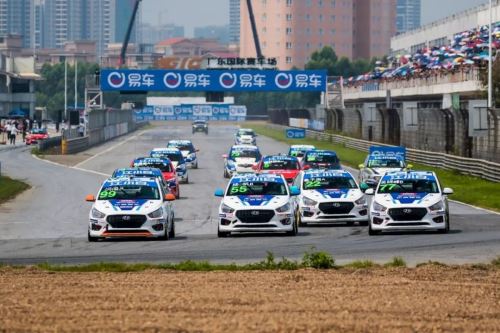 Zongheng Racing Team's three drivers crossed the finishing line one by one. Behind them were Sun Anning, Huang Fujin, Xie Xinzhe and Yang Xin. Dongfeng Fengshen Racing Team's Huang Fujin said, "This weekend, I felt that CTCC is a high level series. I have achieved my goal by winning the points. I hope I can step further in the next round. "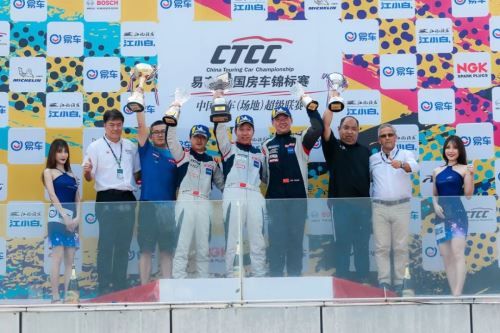 Yan Chuang, who won the third place, said at the press conference after the race that there were many new sponsors in the 2019 season, proving that the CTCC continues to improve both in business value and influence. He said: "Drivers need a good platform to realize their value. This is my second year in CTCC, and I am also participating in other series. In my opinion, CTCC is so intense, so wonderful. I hope to stay in the race, exercise, improve and prove myself."
This is also the first race that previous champion Han Han took part in after three years break. He fulfilled his pre-race wishes of getting points and supporting teammates.