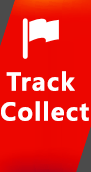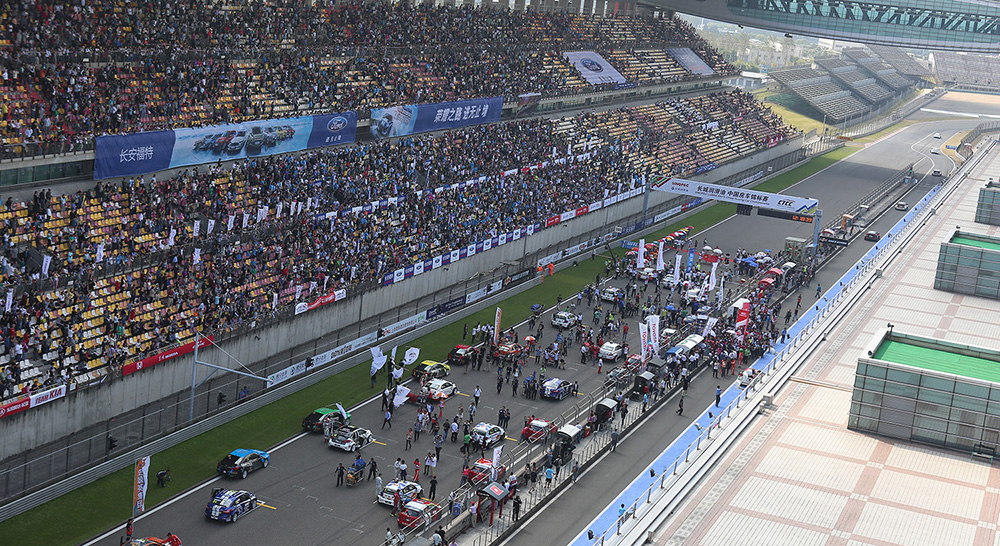 The 7th round of 2014 SINOPEC LUBRICANTS CTCC took place in the International Circuit of Shanghai, on OCT.12th. Lizhicong, from Dongfeng Honda Racing Team won the first in the Super Prodution Group for their first time.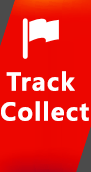 Sinopec Lubricants China Touring Car Championship 2014 Beijing station started onOctober 5th. in Beijing Jingang International Circuit.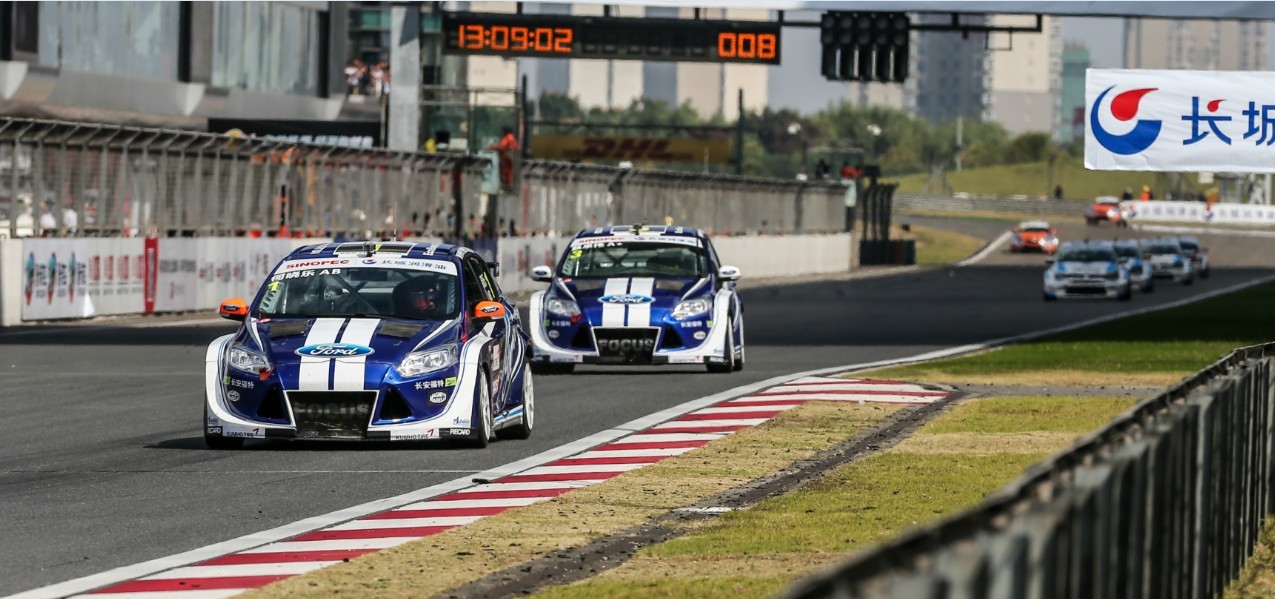 The final round of 2014 China Touring Car Championship (CTCC) will see the drivers and teams heading to Jiangsu Yancheng street circuit. Leading both the manufacturer Cup and driver's titles with only slight margins, Changan Ford Racing Team will make the best effort to fight for its 7th Manufacturer Championship.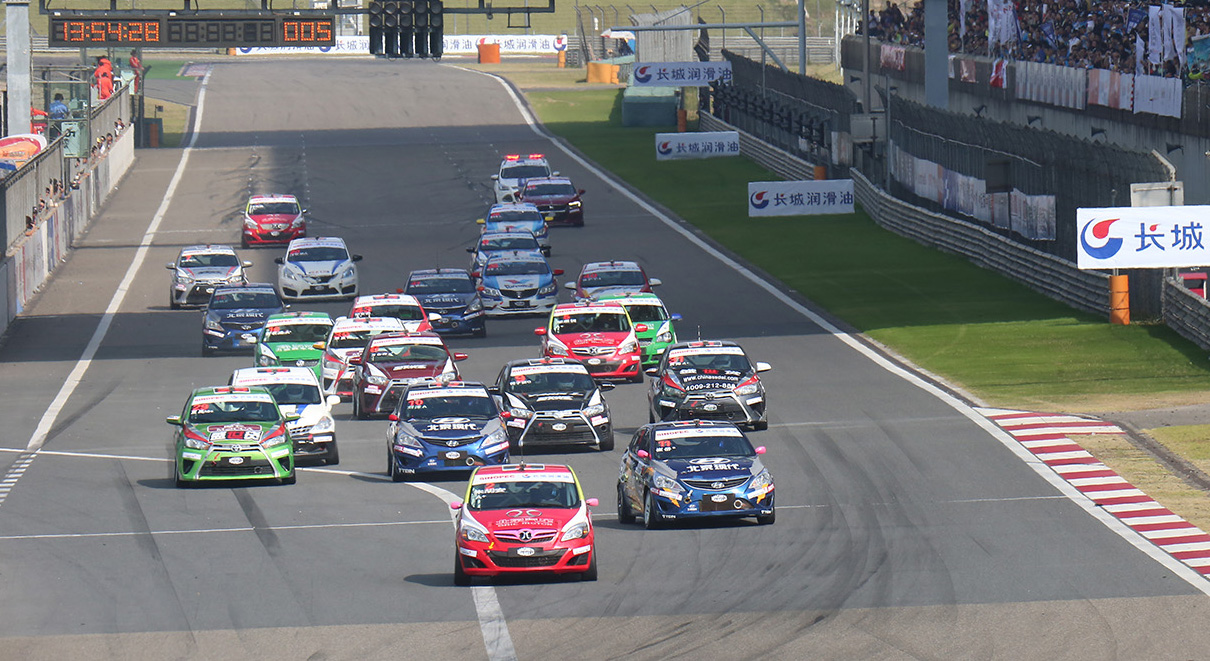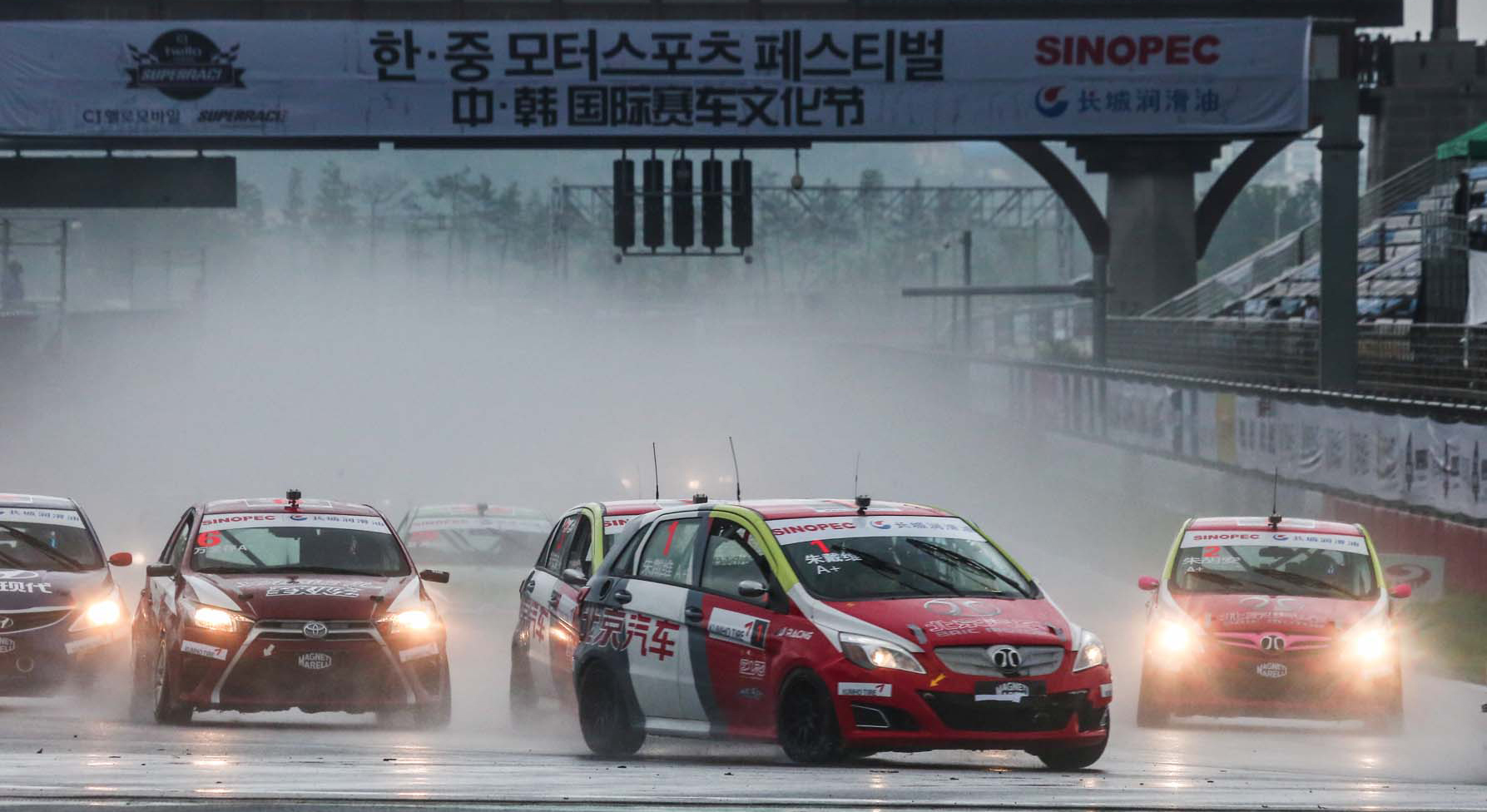 Sinopec Lubricants China Touring Car Championship the fifth substation races on August 24, 2014 took place at the Korea International Circuit.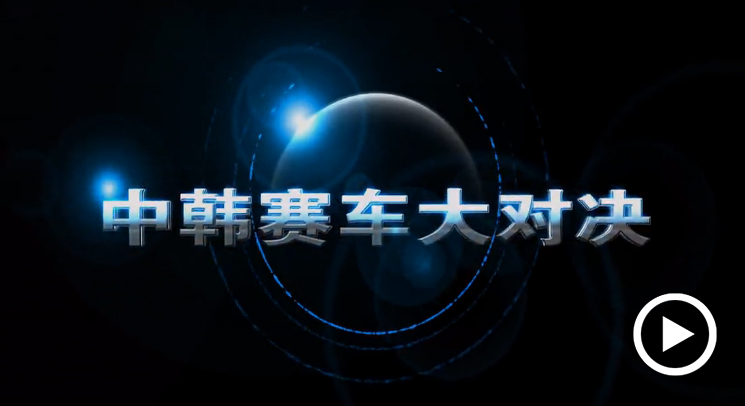 24th, Aug. 2014CTCC R5 in Korea.
2014CTCC R4 Shanghai Sheshan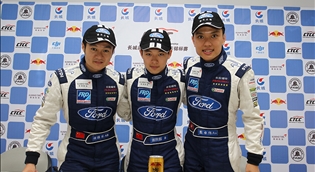 The qualifying of R4 was featured at 15: 20 at Shanghai Tianma Circuit. Changan Ford Racing Team swept the board of 1,2,3. Although having a fever, Martin Xie still successfully took his third pole position of the year, followed by his teammates Rainey He and Andy Yan.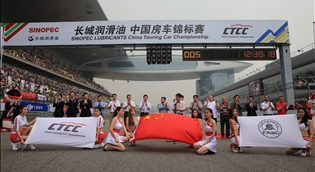 Sinopec Lubricants China Touring Car Championship the third stop of 2014 season on May 25 started at the Shanghai International Circuit.
The second round of Sinopec Lubricants China Touring Car Championship of 2014 took place in Zhuhai. Due to the huge rain, all started after the safety car. After the seventh lap, there was a sudden increase in rainfall. At the same time, it showed a low visibility on the track. Based on the situation, the Committee decided that the competition should come to an end. Due to the weather conditions were not suitable for subsequent further contest, Super Production Group competition ended immediately. Changan Ford kept the first three in the Race.
After sorting out some last minute regulation interpretation issues, the team made some final adjustments to the 2014 Changan Ford New Focus, did some runnings during the Thursday open practice and the Saturday official practice sessions, The Changan Ford drivers qualified top four in wet condition. Darryl O'Young, Martin Xie and Rainey He eventually finished the race 2, 3 and 4 and captured the Round 1 Team Championship for the year.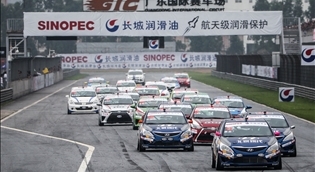 On April 27, the SINOPEC LUBRICANTS CTCC 2014 season opened in Guangdong International Circuit in Zhaoqing.
| | | |
| --- | --- | --- |
| 1 | Martin Xie | 54.5 |
| 2 | Tengyi Jiang | 45 |
| 3 | Andy Yan | 42 |
| 4 | Xiaoele He | 41.5 |
| 5 | Zhendong Zhang | 32 |
| 6 | Zhiqiang Zhang | 31 |
| 7 | Rui Wang | 30 |
| 8 | Gan Lu | 26 |
| 9 | Darryl O'Young | 23 |
| 10 | Zhicong Li | 19 |
| 11 | Huayang Gao | 15 |
| 12 | Jiatai Xu | 10.5 |
| 13 | Han Han | 10 |
| 14 | Jiajun Lu | 6 |
| 15 | Jiancheng Song | 6 |
| 16 | Lifeng Lin | 4 |
| 17 | Risheng Wang | 1 |
| | | |
| --- | --- | --- |
| 1 | Chang'an Ford | 127.5 |
| 2 | Shanghai VW | 119 |
| 3 | Dongfen Honda | 19 |
| 4 | Dongfeng Yueda KIA | 10 |
| | | |
| --- | --- | --- |
| 1 | G-Racing | 57 |
| 2 | Jiekai | 11.5 |
| | | |
| --- | --- | --- |
| 1 | Huan Zhu | 83 |
| 2 | Yue Cui | 79 |
| 3 | Jincun Wan | 66 |
| 4 | Xu Chen | 66 |
| 5 | David Zhu | 59 |
| 6 | Yang Liu | 47 |
| 7 | Chao Sun | 40 |
| 8 | Yu Xia | 39 |
| 9 | Zixian He | 27 |
| 10 | Ruohan Huang | 24 |
| 11 | Fan Yang | 18 |
| 12 | Andy Zheng | 17 |
| 13 | Hanbiao Zhang | 17 |
| 14 | Huayang Gao | 15 |
| 15 | Xiaofeng Wu | 10 |
| 16 | Zhihang Huang | 10 |
| 17 | Xiawei Hua | 5 |
| 18 | Sirui Zou | 4 |
| 19 | GAOXIANG FAN | 3 |
| 20 | DASHENG ZHANG | 1 |
| 21 | HUPING CHEN | 0 |
| 22 | Liang Pei | 0 |
| 23 | Hai Huang | 0 |
| 24 | YouXi Tang | 0 |
| 25 | Shihao Wang | 0 |
| 26 | Wang Liu | 0 |
| | | |
| --- | --- | --- |
| 1 | Beijing Hyundai | 176 |
| 2 | Baicmotor | 161 |
| 3 | Guangqi Toyota | 159 |
| | | |
| --- | --- | --- |
| 1 | SaidaRSR | 54 |
| 2 | Xingzhilu | 44 |
| 3 | Jiya | 20 |
| 4 | ShanghaiRuiheRSR | 10 |
| 5 | Weihao | 10 |
| 6 | V-Speed | 4 |